Global Hand Cameroon
Global Hand (GLOHA) is a Community Based Organization in Cameroon with its head office on the slopes of Mount Cameroon (Mt. Fako). Our objectives are to identify opportunities to improve people's livelihoods and alleviate poverty, and to engage communities in the sustainable management of natural resources.
Mt. Etinde viewed from the forests and grasslands on the southern flank of Mt. Fako (Mount Cameroon)
What We Do
Global Hand Cameroon met with the organization Civic Watch to exchange ideas and materials on combating hate speech. Hate and hate speech have been on the rise in Buea due to the ongoing Anglophone Crisis and the resulting increase in internally displaced persons. [READ MORE]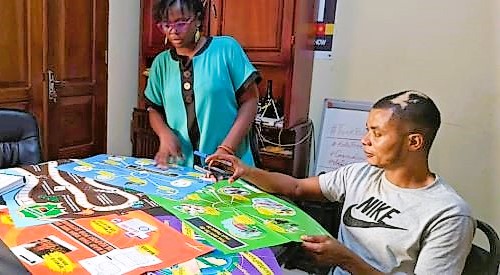 Non-timber forest products — especially those with medicinal value such as Voacanga, Harungana, and Prunus Africana — have long been the pharmacy to locals, and some farmers have begun to cultivate these genetic resources. Global Hand is collaborating with others to assist these farmers. [READ MORE]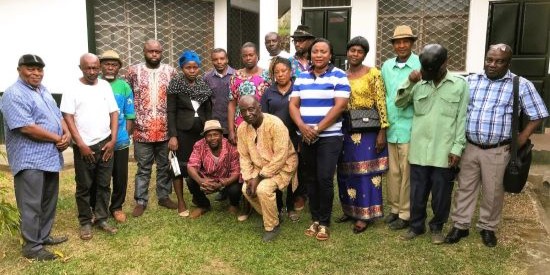 The first meeting of the African Fact-Checking Fellowship took place in Yaoundé, Cameroon, from 18–19 November 2022. [READ MORE]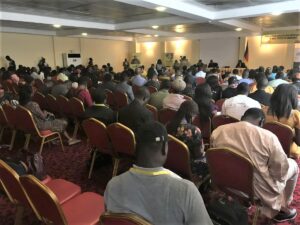 Please see our blog for more news, or contact us for further information. We would love to hear from you.